About NR Payroll Services Limited
Our History
NR Payroll Services was set up in 2016 as Nick Rowe (now MD) was asked by a friend to run payroll for their business. The great job done led to referrals and further clients joining. At this point, Nick was able to run the payrolls alongside his full time job. Unfortunately (or thankfully) the workload eventually became too much and Nick was forced to enlist the help of some of the people he had worked with in his career in payroll to support with the workload.
Helping businesses
to achieve growth.
Our doors are open to all businesses – 
the diversity of our client base makes us 
better at what we do.
In 2020, with a small and tight-knit (yet outstanding) payroll team of remote workers and a dedicated Business Development team, NR Payroll Services became NR Payroll Services Limited. Our workload is booming with new clients engaging us by the month and clients not leaving us. We have 5* reviews and satisfied customers galore.
Known for (a) our knowledge and expertise with Sage 50 Cloud Payroll, (b) our fast turn around of client payrolls and (c) our attention to detail resulting in our clients' payrolls being done correctly, first time, every time.
As we to continue to grow over the coming years, reaching out to assist as many businesses as possible. Aiming for both internal growth and measured expansion (whilst not compromising on the service levels we are known for) and external growth in terms of growing our client base and workload.
Payroll Processing
We process payroll including all calculations of statutory payments, PAYE, NIC and pension contributions among all payroll functions carried out.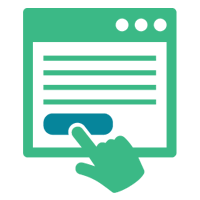 Auto Enrolment
We process all aspects of auto enrolment including the setup of pension schemes, assessment and payment of pension contribution.
Pension & PAYE
We calculate tax/NI & pension contributions. We can also set these payments up on your behalf, saving you the hassle.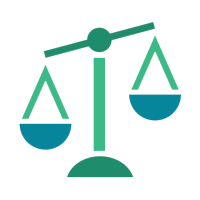 Court Orders & AOE
We can calculate attachments of earnings (AOE) & court orders. We can also set these payments up on your behalf.
Holiday Management
We can manage and maintain your holiday schemes showing each employee how many holidays they have available on their payslip each period.
BACS Payments
Using our systems, we can set up the BACS payments of your employees' NET wages; ensuring accuracy and saving you the job.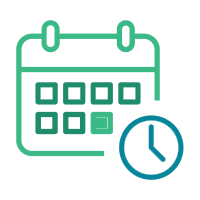 P60s & Year End
We can process all year end submissions to HMRC and provide P60s to your employees using our Sage Portal.
CIS
We can make CIS submissions and reclaim CIS deductions suffered through your PAYE account on.
Sage Portal
We produce employee payslips and P60s through the GDPR-secure Sage Portal. This means that if an employee loses a payslip, they won't need to come to you for a replacement.
Coronavirus Reclaims
We are able to assist our clients in calculating and also processing their claims to HMRC through the COVID19 SSP reclaim scheme and also through the COVID19 Job Retention "furlough" scheme.
P11d & P46 Car
We are now able to submit P11d and P46 car submissions on behalf of our clients. This means that you are now able to accept more services under one roof.